Welcome to the City of Edinburgh Summer Horse Show. This is a local show, welcoming riders and handlers who are looking for a fun and friendly show to compete in with their horses and ponies. Established in 2022 by the 2022 Edinburgh Captain Jay Sturgeon and Edinburgh Lass Abbie McDowall, the show offers a range of disciplines, including showing, show jumping and fun classes.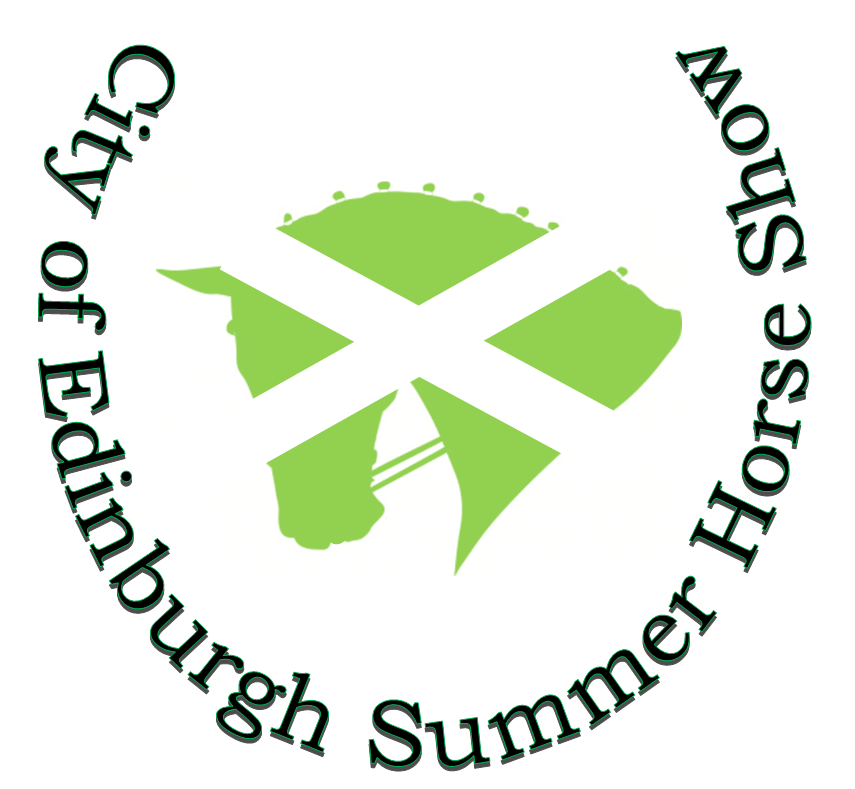 The date of the 2023 City of Edinburgh Summer Show will be announced soon and the show will be held at The Drum Estate, Gilmerton, Edinburgh, EH17 8RX.
To see the 2022 Show Schedule, click here
OR Scan this QR code:

We look forward to welcoming competitors and spectators at our 2023 fundraising show.
Please note: STRICTLY NO DOGS at this show.
Entry Fees:
All classes: £8.00
Clear Round: £5.00
Compulsory First Aid: £2.00 per rider
Late or field entries £10.00 (cash on the day)
£1 charge for parking cars
Horseboxes & trailers free of charge
Please note:
It is up to competitors to allow sufficient time between classes.
Entry fees will not be refunded if your classes overlap.
The Judge has the final decision whether or not to permit entry to the class.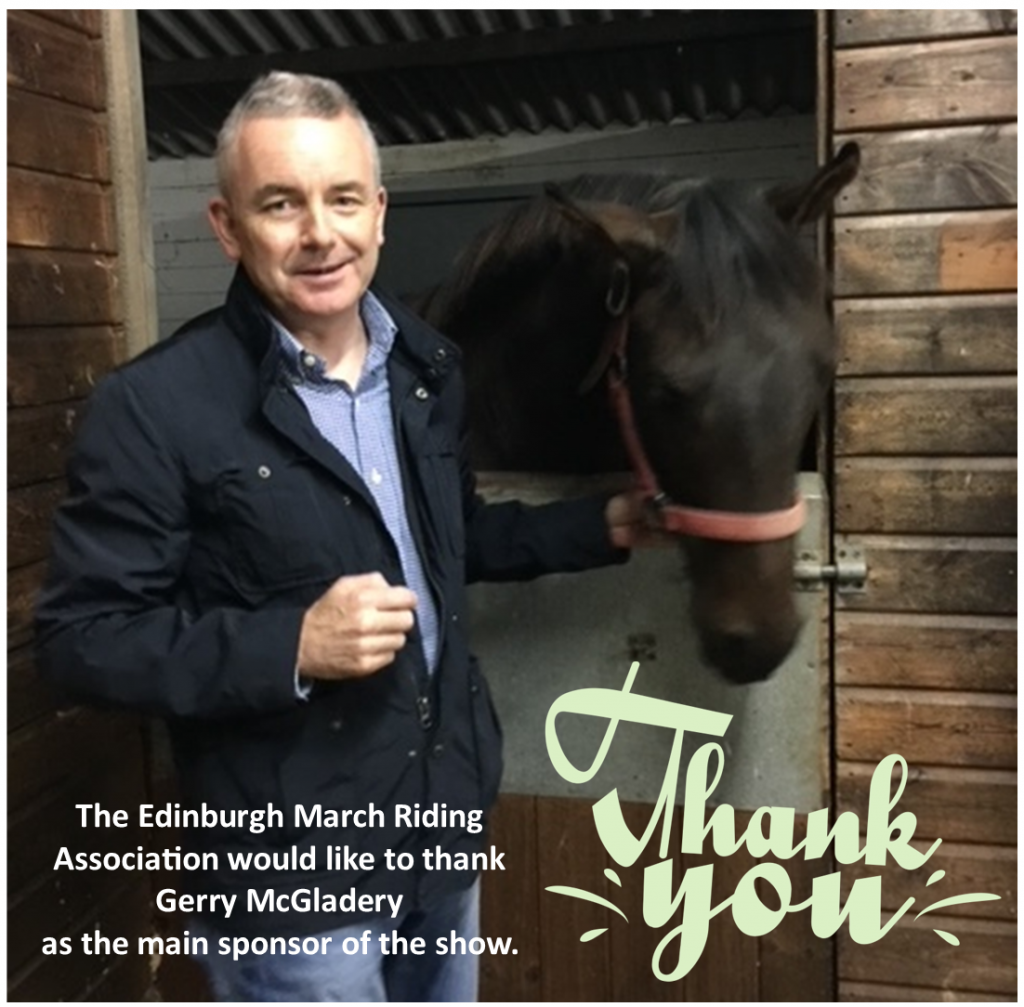 This Show has been organised by members of the volunteer committee of the Edinburgh March Riding Association.
All monies raised go towards funding the Edinburgh Riding of the Marches and the Edinburgh March Riding Association would like to thank all those supporting our event.
The Association will not accept any responsibility for loss, damage or accidents to persons, property or animals.