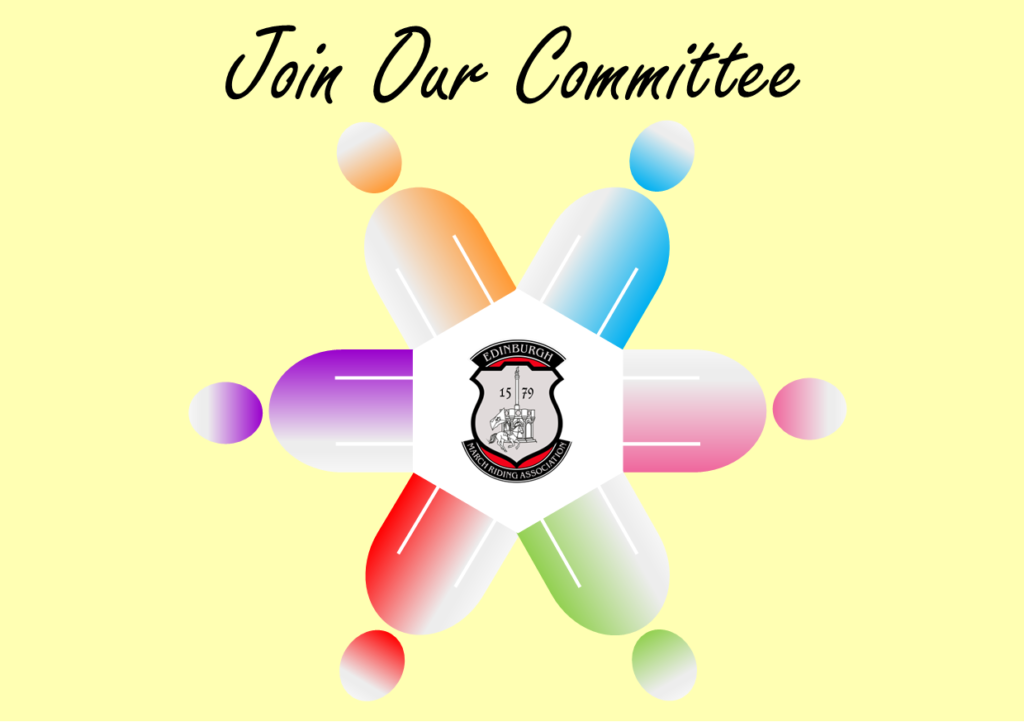 We are always looking for volunteers to join our Committee. Our Committee is made up of individuals who all have different skills to offer and collectively make a small but mighty team!
We are currently looking for (but are by no means limited to!):
A volunteer Fundraising Champion
A volunteer Charity Projects Champion
A volunteer Accountant
Volunteer Committee Members
A volunteer Community Outreach Champion
Our Committee meets monthly either face-to-face or via video-link. We also have satellite committees that communicate with each other in the background regarding various different events throughout the year.
If you think you have skills that could help our fundraising, event-organising and charitable aspects, please get in touch.