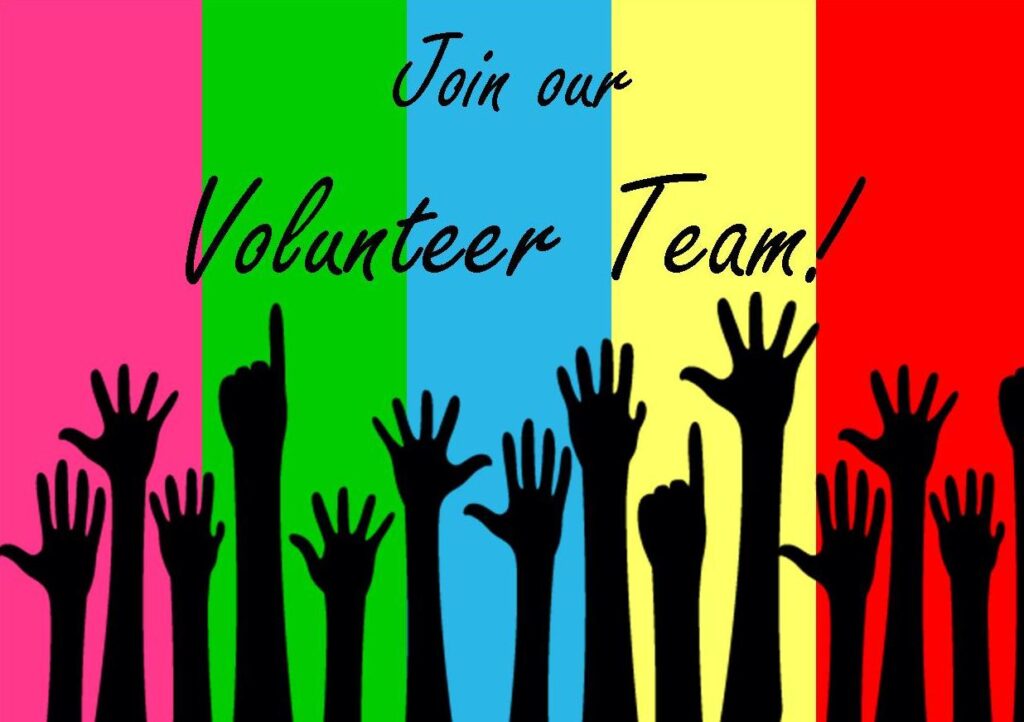 We welcome volunteers to help us throughout the year in our fundraising and on the main event day.
We are currently looking for volunteers in the following roles: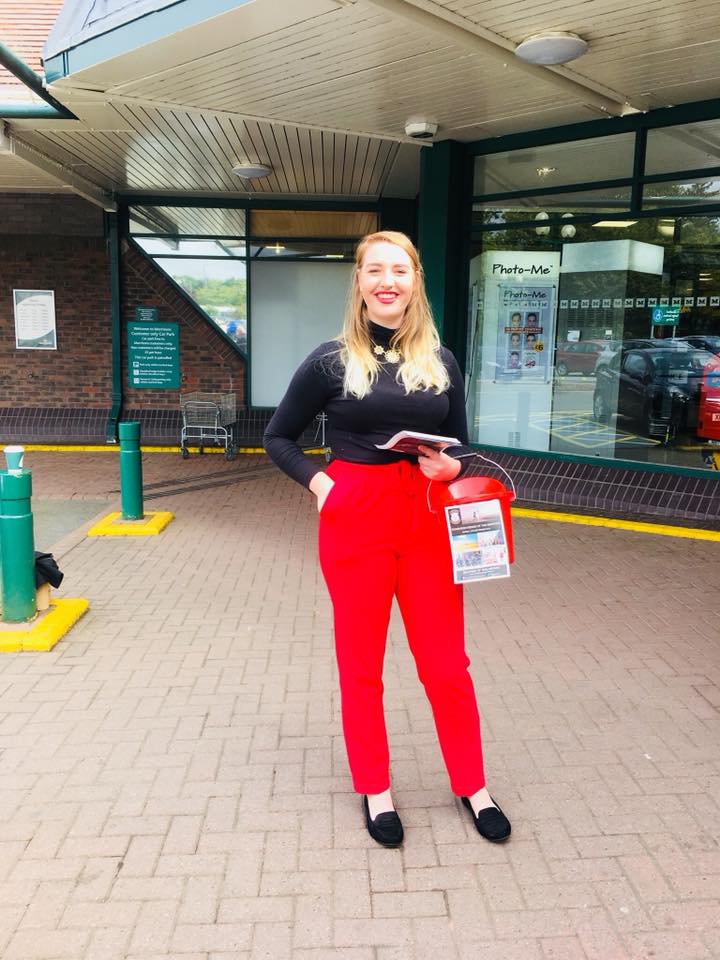 Animal Purple Poppy badge distributers (in all regions of Scotland)
Supermarket Collections/Bucket Shakers for charity collection days in and around Edinburgh City Centre
Main Event Day volunteer team – stewards, information pointers, merchandise team, leaflet distribution (in the weeks leading up to and on the main day)
If you are interested in joining our team of volunteers, please get in touch! Any minors will need to be accompanied by a parent or guardian.