The 2023 Edinburgh Riding of the Marches will take place on Sunday 10th September.
DO YOU WANT TO RIDE IN OUR NEXT EVENT?
Here are some details for you to read if you would like to, or are taking part on horseback:
You will need to provide your own horse or hire one (- if you type in to a search engine 'horse hire common riding scotland' then plenty will come up).
If you are bringing your own horse, you need to provide and arrange your own equine transport to drop you in the morning from the start point (Drum Estate) and collect you again at the end of the ride (from King Stables Road, Edinburgh City Centre).
You and your horse will need to be able to endure 26 miles and 9 hours in the saddle, much of which will be fast-paced, with many very fast canters and gallops in the morning.
There is no age limit, however minors MUST be accompanied by adults on horseback.
You need to be able to control a galloping horse in open countryside with a large group of other horses galloping around you.
If you'd rather not ride all day, you can just opt to ride in the afternoon section. There are shorter canters/gallops followed by roadwork at a walk towards Edinburgh City Centre and finishing in the epic cavalcade up the Royal Mile.
Most riders wear smart jodhpurs, riding jackets and a shirt with a tie or a stock. Coloured hat silks not permitted.
Correct footwear is essential (boots with a small flat heel) and anyone found to be riding in trainers will be asked to leave the ride.
Correct, legal-standard riding helmets must be worn by all riders.
There is a zero-tolerance alcohol policy during the ride. Anyone found to be breaching this policy will be asked to leave the ride.
If you have family or friends who would like to spectate the morning gallops, they are very welcome to come along and join in.
Cameras are very welcome at the event and anyone wishing to share their footage can do so via our Facebook or Twitter pages.
All riders who book and pay for a place on the ride automatically agree to take part at their own risk. The event is heavily marshalled and First Response Ambulance and Search & Rescue crews follow the ride at all times.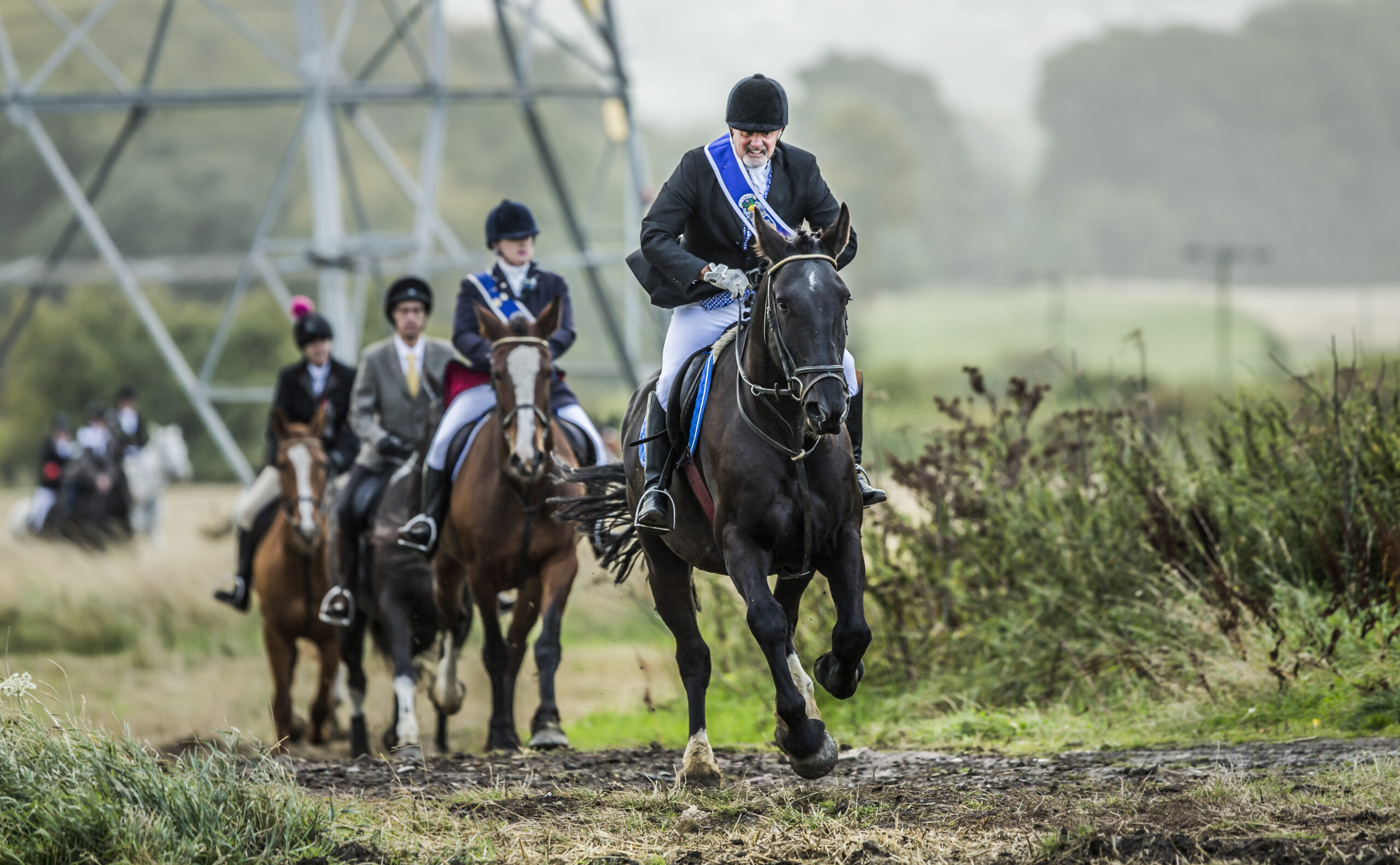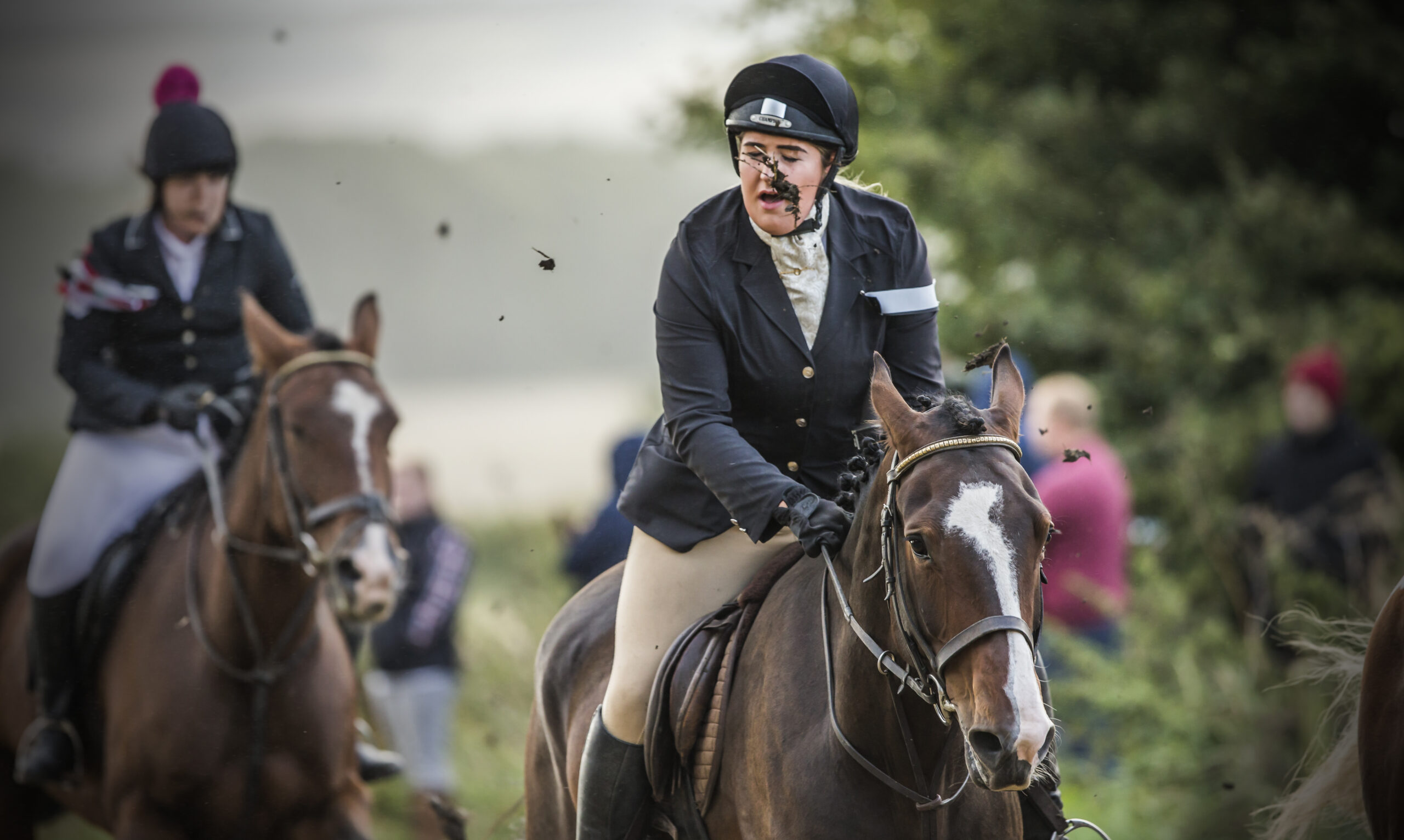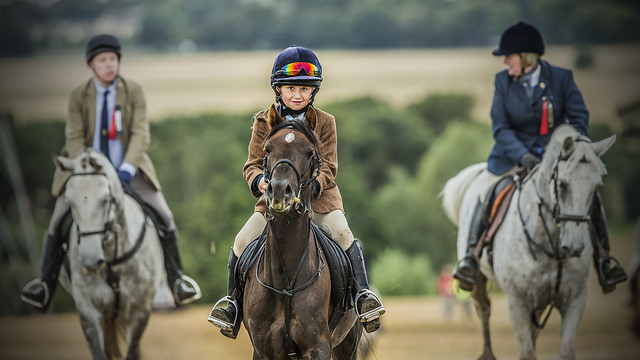 WANT TO RIDE IN THE 2023 EVENT?
RIDER PLACES FOR 2023 ARE NOW SOLD OUT!
Please remember: this Rider Place does NOT include horse hire – you will need to arrange this for yourself, as well as transport for the horse to and from the event.